About The Book
More than 2.3 million people watched as Jeremy and Audrey shared their vows and committed their lives to one another on TLC's hit show Little People, Big World. As beautiful as their wedding was, the Roloffs made a point to prepare more for their marriage than their wedding day. Their wedding day was the culmination of a bumpy and complicated dating relationship. From health problems to emotional walls to being separated by one thousand miles, the couple faced daunting obstacles. Now for the first time, Jeremy and Audrey share their story in all its beauty and imperfections as they show how their unique approach to dating empowered them to write an uncommon love story and prepared them for married life.
In A Love Letter Life, Audrey and Jeremy share vulnerable insights from their own journey, encourage readers to stop settling for convenient relationships, offer perspective on male and female differences in dating, tackle tough topics like purity, give their nine rules for fighting well, suggest fun ideas for connection in a world of technology, and provide fresh advice on how to intentionally pursue a love story that never ends.
As Jeremy and Audrey write, if you can fall into love, you can fall out. True love is something you choose to live out each day through your actions, decisions, and sacrifices. To find and still seek, that is love. From the moment you meet your potential spouse, you can be intentional about shaping a beautiful love story, uniquely written for who God created you both to be. A Love Letter Life will equip you to pursue an intentional, creative, and faithful love story from your first date to "I do" and beyond.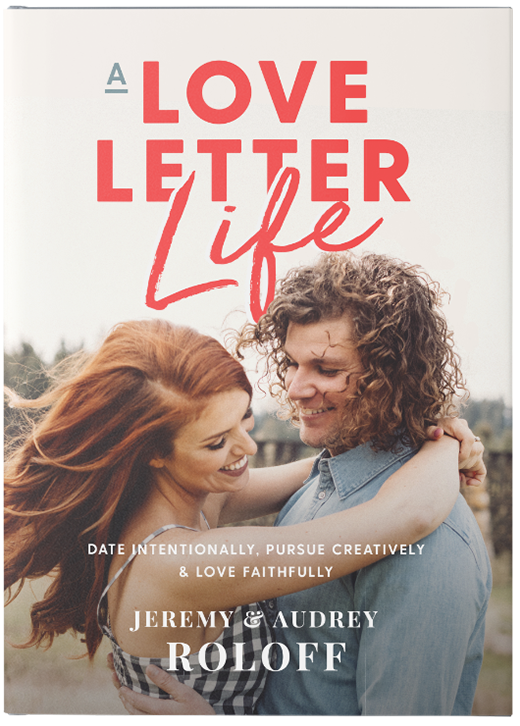 Endorsements
Select an image below to read what people are saying about A Love Letter Life!
"What your heart longs for most — is a love-letter life. Hold these pages and fall the way you've always wanted. Jeremy and Audrey Roloff have vulnerably written their own tender love-story that will powerfully awaken you to write your own rare kind of love story — the kind of love-letter life that just keeps falling more deeply into a sacred intimacy."
Ann Voskamp, New York Times bestselling author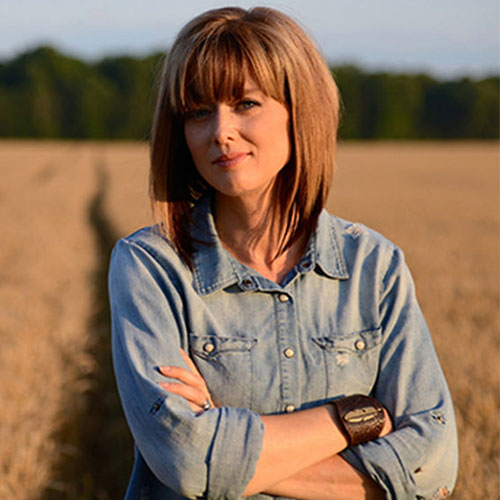 "The Roloff's share their inspiring love story packed with humor, struggles, romance, and wisdom. Read with a highlighter or pen nearby! A Love Letter Life is full of wisdom and truth bombs about how to pursue love that lasts."
Jason Kennedy, E! News Host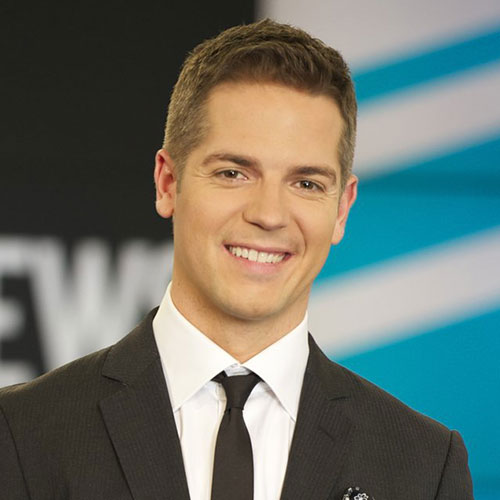 "I'm so grateful for Jeremy & Audrey's story that they so graciously and honestly laid out in A Love Letter Life. It's one of those rare books that makes you feel like you're having dinner or coffee with them, while simultaneously gaining a wealth of knowledge and wisdom and things to think about! I'll be passing out copies to friends for sure."
Jefferson & Alyssa Bethke, New York Times bestselling authors of Love That Lasts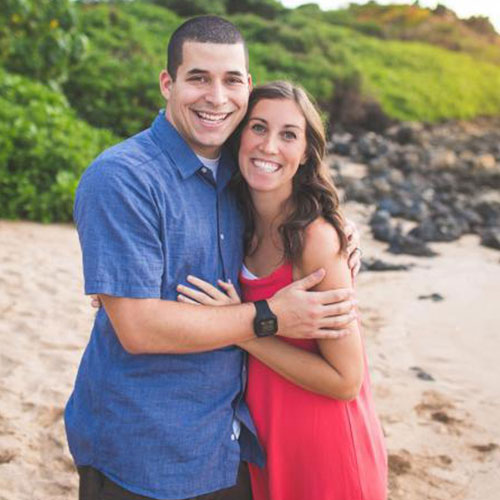 "Jeremy and Audrey's beautiful love story is one founded on the true source of hope and life, Jesus Christ. Their timeless tale is one of adventure, creativity, and faith, available not just for them, but all of us when we allow God to be the center and foundation of our relationships. Read and be inspired that with intentionality, you too can live a love letter life."
John & Lisa Bevere, bestselling authors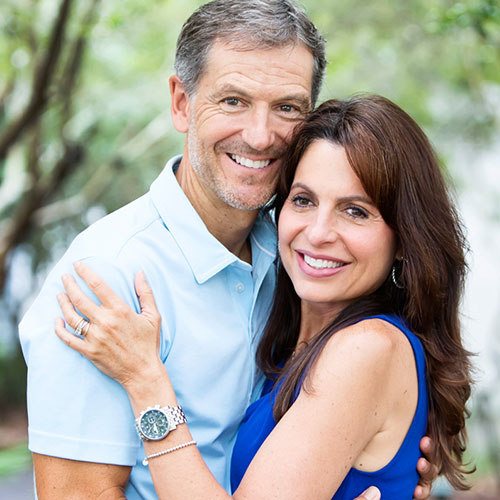 "It's no surprise that most of the Bible comes to us as history and biography. In reading other people's stories, we discover our own. More than that: we navigate our own path with by the landmarks of those that have gone before us. Jeremy and Audrey Roloff have done a superb job of walking the road of dating to marriage not just as lovers of each other, but as followers of Jesus. They take their relationship seriously; they take Jesus even more seriously. There is much to learn in these pages."
John Mark Comer, Pastor of teaching and vision at Bridgetown Church in Portland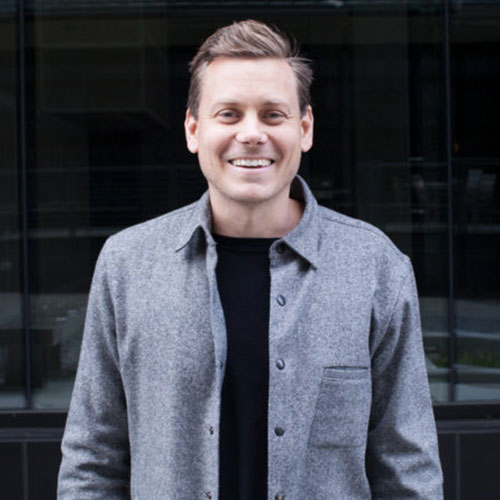 "While reading A Love Letter Life, I felt as if I was reading a story that should be on the big screens! Audrey and Jeremy know that love is about action, and not passive feelings. I admire them for the way they live their lives and I'm thankful they are in this world to showcase what true love is about."
Chelsea Crockett, from Encounter Now Podcast with Nick and Chels, author of Your Own Beautiful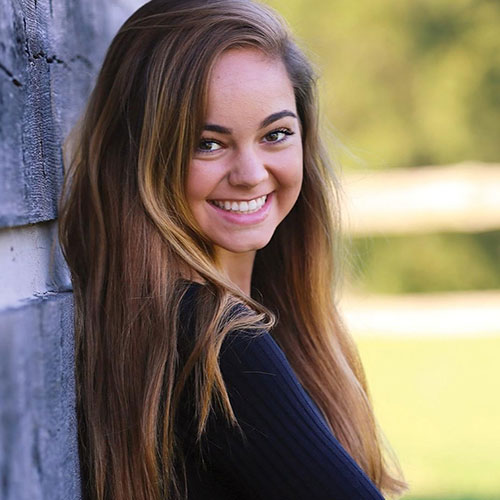 "A Love Letter Life is inspiring! Reading Jeremy and Audrey's story refueled our desire as a couple to continually pursue our marriage with intentional ways of creatively expressing our love for each other. We appreciated their candid way of sharing such intimate moments from their relationship, using their experience to encourage others who are on the journey of dating, engaged or already married! This is a modern day classic romantic love story that will be the kindling in couples hearts that sparks deep love for years to come."
Aaron and Jennifer Smith, Authors of Marriage After God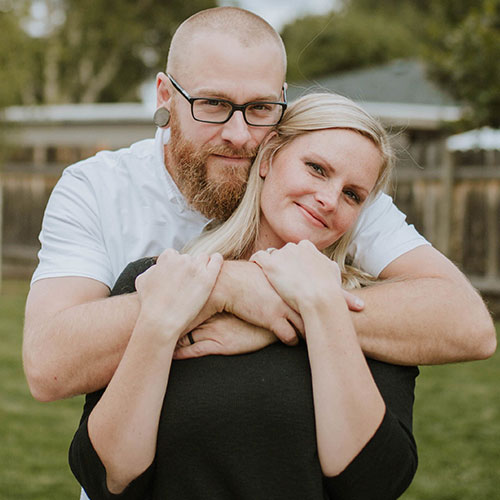 "Jeremy and Audrey are beautiful storytellers and their genuine respect and love for each other leaps off the pages of A Love Letter Life. Wherever you are at in your love story, A Love Letter Life will inspire and equip you to pursue a love story you'd want to read about someday."
Scott Harrison, New York Times bestselling author of Thirst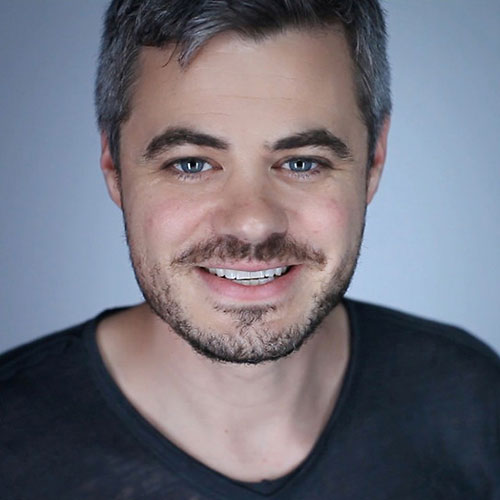 "Inviting, authentic, and compassionate, The Roloffs speak to the longing heart. As they take us on a journey through their love story, we are challenged to live a story worth writing about. This book provides not only the inspiration but also the tools and ideas to make that a reality."
Jordan Lee Dooley, author, founder of the SoulScripts Movement, & Host of the SHE Podcast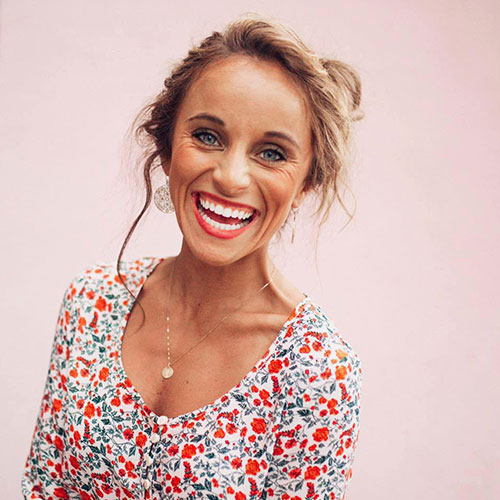 Freebies
Freebie offer has expired – no longer available.
EXCLUSIVE LOVE LETTER LIFE PRESETS

4 dreamy photo filters designed by Jeremy Roloff. Includes video tutorial from Jeremy. Only available with book preorder. Retail value $50.

52 DATE NIGHT IDEAS

Curated list of creative date night ideas from Jeremy & Audrey Roloff.

START READING NOW

Immediate download of Our First Letter, Chapter 1, and Chapter 2 of A Love Letter Life

50% DISCOUNT

Discount code for 50% off The Marriage Journal by Jeremy & Audrey Roloff

DATE NIGHT PLAYLIST

Download Jeremy & Audrey's favorite date night music on Spotify.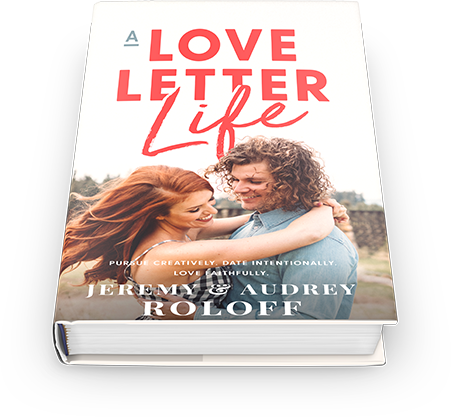 Order one or more copies of A Love Letter Life (any format) at the retailer of your choice by April 1, 2019, and you'll be qualified to receive all 5 amazing bonuses!
Step 1: Pre-Order your copy of A Love Letter Life

Step 2: Locate your receipt and record your order number.

Step 3: Go to the redemption form below and enter your first name, email address, and order number.

Step 4: You will then receive via email a link to download all your freebies.
Wanna join the launch team?
Let's launch a book TOGETHER. We're looking for a team who wants to help us share about A Love Letter Life that releases on April 2.
Tour Dates
3/28
YOUR COMFY COUCH
LiveSigning
Learn More
9:00pm ET/6:00pm PT
4/1
NEW JERSEY
Books & Greetings
271G Livingston Street Northvale, NJ 07647
201.784.2665
Learn More
7:00pm ET
4/3
FORT CAMPBELL
Fort Campbell Exchange
2840 Bastogne Ave Ft Campbell, KY 42223
270.439.1841
Learn More
*Restricted to Military Base Personnel Only
5:00pm CT
4/4
NASHVILLE
Books-A-Million
401 S Mt Juliet Road #405 Mt Juliet, TN 37122
615.773.4300
Learn More
*Tickets Required
7:00pm CT
4/6
CHICAGO
Barnes & Noble
Old Orchard 55 Old Orchard Center Skokie, IL 60077
847.676.2230
Learn More
*Wristbands required
1:00pm CT
4/10
LOS ANGELES
Barnes & Noble
The Grove at Farmers Market 189 The Grove Drive Los Angeles, CA 90036
323.525.0270
Learn More
*Tickets required
7:00pm PT
4/12
PORTLAND
Costco
4849 NE 138th Avenue Portland OR 97230
503.252.2243
Learn More
*Costco Membership Required
4:00pm PT
4/13
PORTLAND
Powell's Books
3415 SW Cedar Hills Blvd Beaverton, OR 97005
Learn More
800.878.7323
2:00pm PT
4/14
ATLANTA
South Metro Ministries
The Society 3935 Hwy 34 E Sharpsburg, GA 30277
Learn More
770.251.3777
6:30pm ET
4/15
ATLANTA
Books-A-Million
5900 Sugarloaf Parkway, Suite 321 Lawrenceville, GA 30043
Learn More
*Tickets required
7:00pm ET
4/16
DALLAS
Albion
7601 Windrose Ave Suite F120 Plano, TX 75024
Learn More
469.606.2790
6:00pm CT
4/17
DALLAS
Books-A-Million
3000 Grapevine Mills Pkwy #408 Grapevine, TX 76051
972.691.6420
Learn More
7:00pm CT
4/19
SEATTLE
Costco
Aurora Village 1175 N 205th Street Shoreline, WA 98133
206.546.0480
Learn More
*Costco Membership Required
4:00pm PT
4/20
SEATTLE
Barnes & Noble
401 NE Northgate Way Seattle, WA 98125
206.417.2967
Learn More
*Wristbands required
11:00am PT
4/20
LEWIS-MCCHORD
AAFES Benj Ft Lewis
Building 5280 Pendleton Avenue Fort Lewis, WA 98433
Learn More
*Restricted to Military Base Personnel Only
5:00pm PT
5/10
MAUI
Barnes & Noble
270 Dairy Road Kahului, HI 96732
Learn More
808.214.6807
7:00pm HT